Turn food waste back into food!
Wyndham City understands the importance of reducing waste to landfill. Almost 50% of waste found in kerbside garbage bins is food or garden waste, and this organic waste will increase Greenhouse Gas emissions if sent to landfill. Council wants to help you reduce waste to landfill by offering subsidised worm farming and composting products.
Like the food you eat, the food you DON'T eat is full of nutrients, and can be turned back into high quality plant food. Instead of thinking of excess food as waste, think of it as a resource; future plant food straight from your kitchen!
Wyndham City Council has partnered with Wormlovers to provide our residents discounts on worm farm and composting products, and education on how to manage your household organic waste.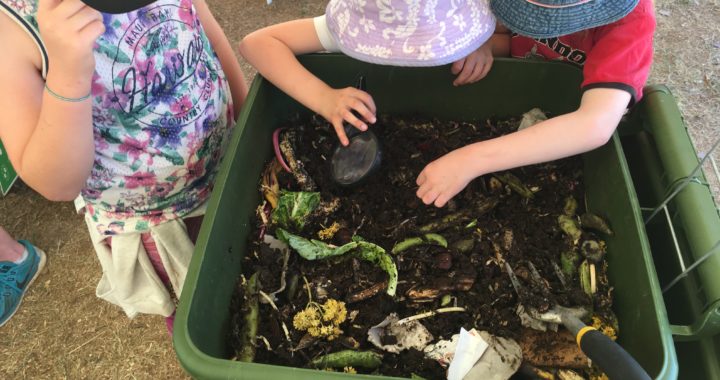 So what's up with food waste?
The bulk of food waste generated is currently going to landfill. Organic waste rots in landfill producing a gas made up of about 55% methane which has a global warming potential 25 times that of carbon dioxide.
Food scraps processed in a compost bin or worm farm do not rot - they are eaten by worms and biota who process into humus. Organic inputs are reduced by up to fifty times - 50 kg of excess food turns in to 1 kg of humus.
Test your knowledge
Check your wasted food knowledge, and test your worm farming and composting skills.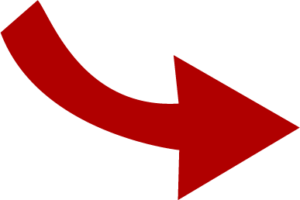 Each home in the Wyndham municipality is eligible for one subsidised product shown below.
1.  Place an order for the product you wish to purchase.
2.  Council will confirm eligibility based on your address; approvals are made on a Monday.
3.  Once approved, payment will be processed and your order will be dispatched.
4.  You will receive an email confirming your order with tracking details for delivery.
All orders are processed within one working week of being placed; delivery is via Australia Post.